---
Vintage Literature Pictures

Here are a few of the older pictures that have been scanned from vintage literature.
Mostly Yamaha at this time.
These are from assembly manuals:
Yamaha R5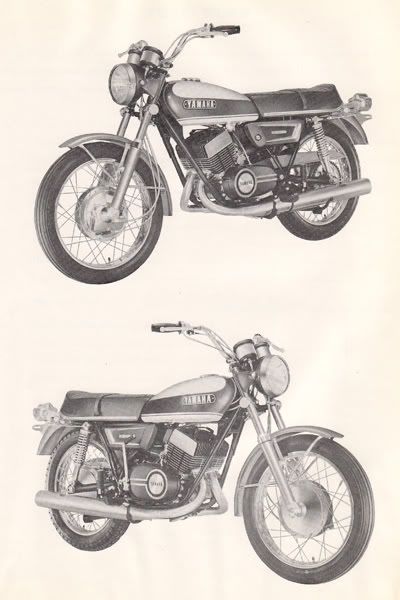 RD250 RD350
SC500
TD1C (Oh yeah!)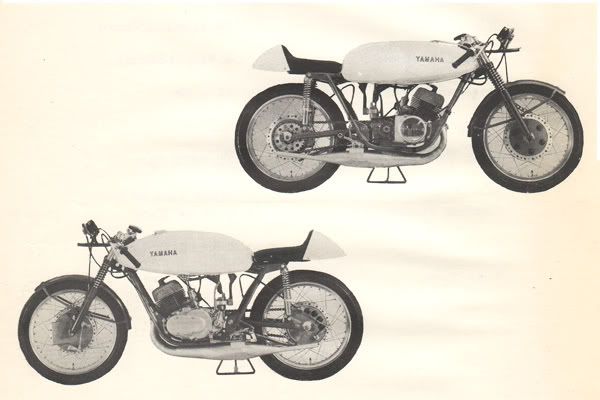 TX750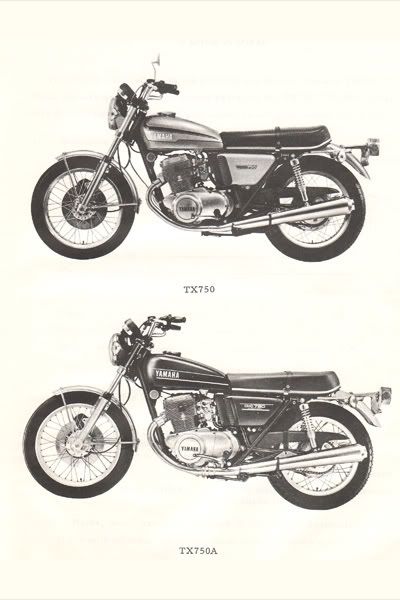 TY250A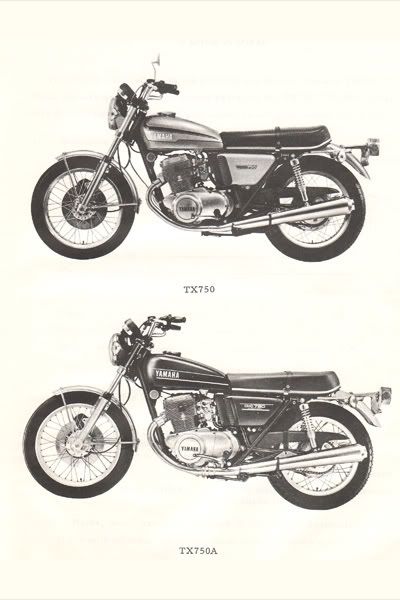 XS1100SH
XS2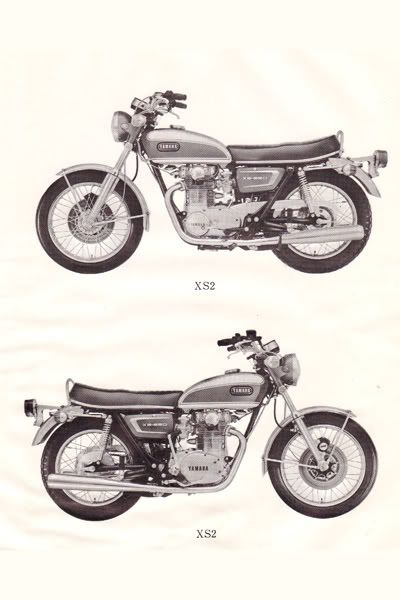 XS650H
XS650SH
Old Suzuki Race Bike K10 or K11 ?
There, my first post here, it's done.
---
86 Ways to Have Fun

These went on eBay recently -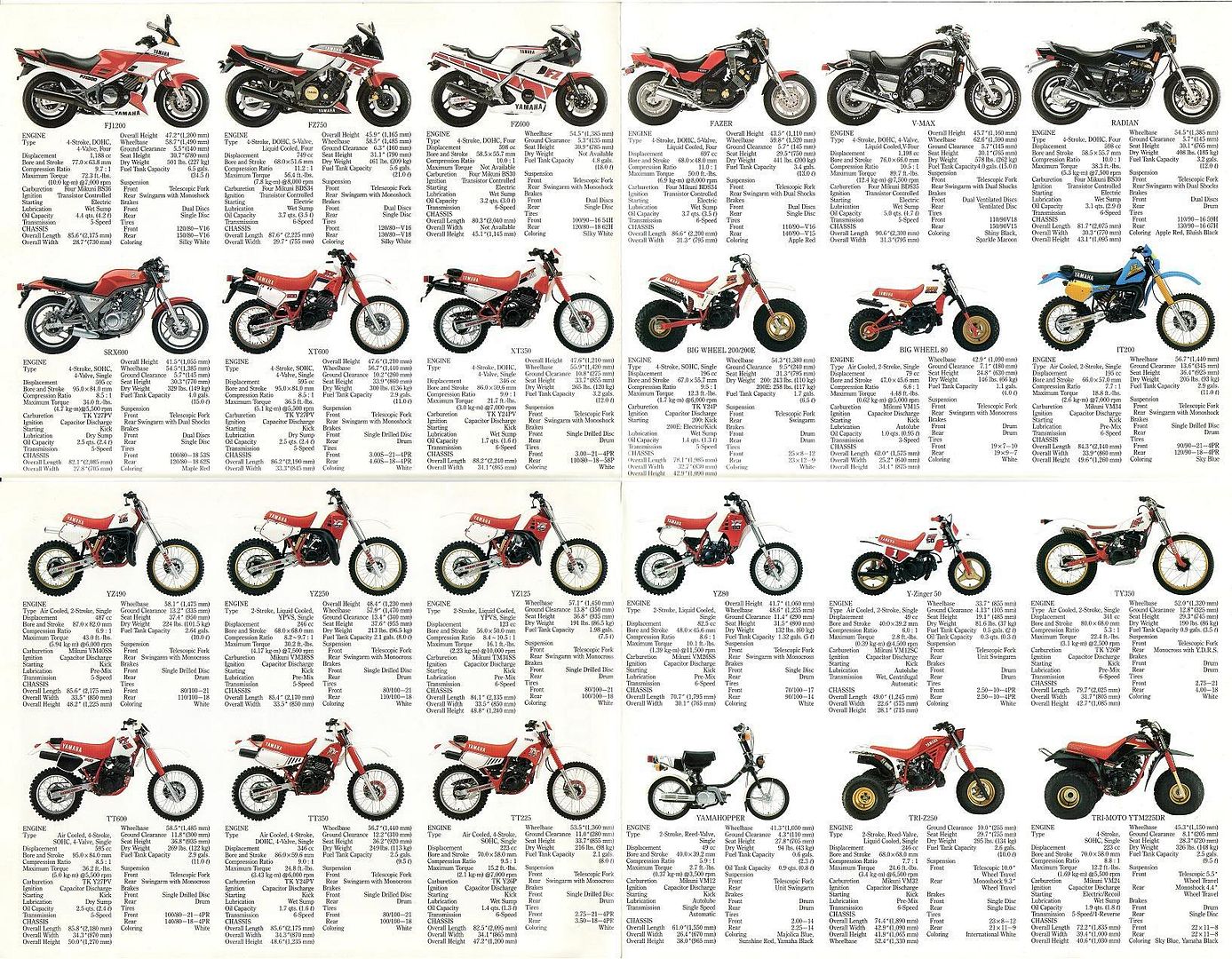 ---
Yamaha 1969

The second one - earlier than the first by more than a decade....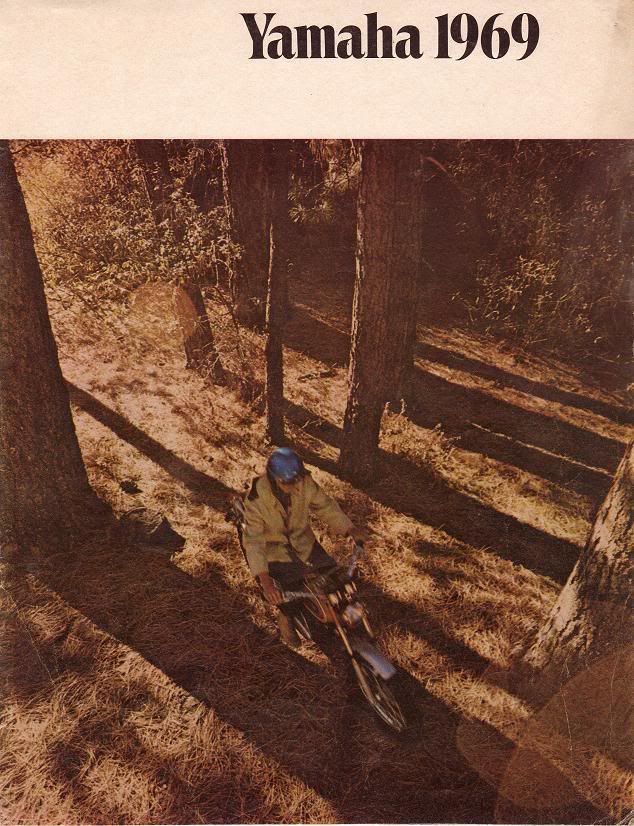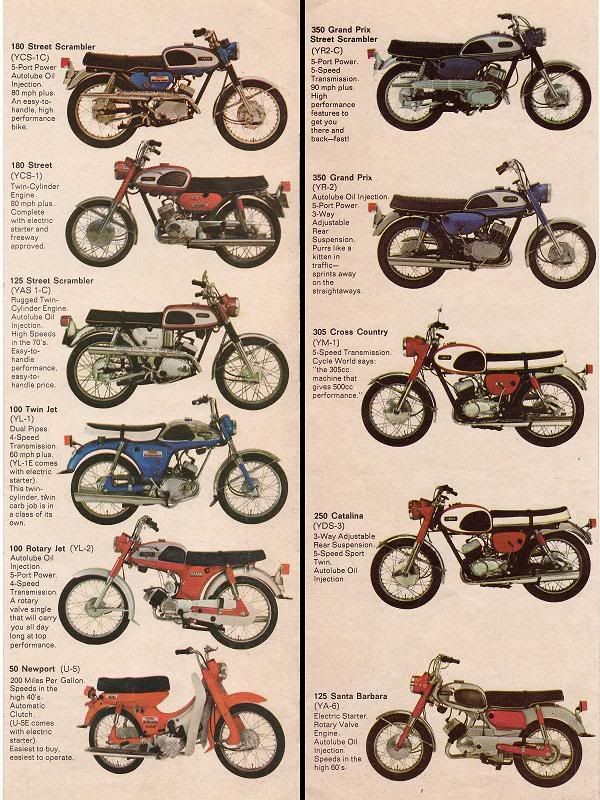 Back to the 1986 literature, think about how hard it must of been to manage not only the machine inventory but the parts inventory and service levels as well.
---
Ducati

Had an old Ducati parts manual, also sold on eBay
Full of works of art, went for next to nothing.
But, it went to someone who appreciates it, so all is good.
---
Yamaha Midnight Special
the 50 caliber version....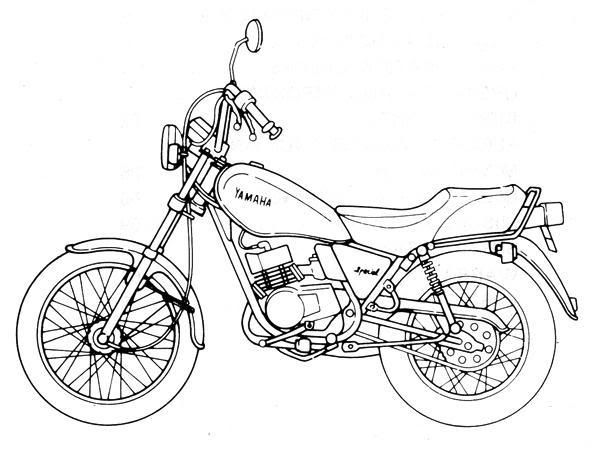 Fun little drawings from a time gone by -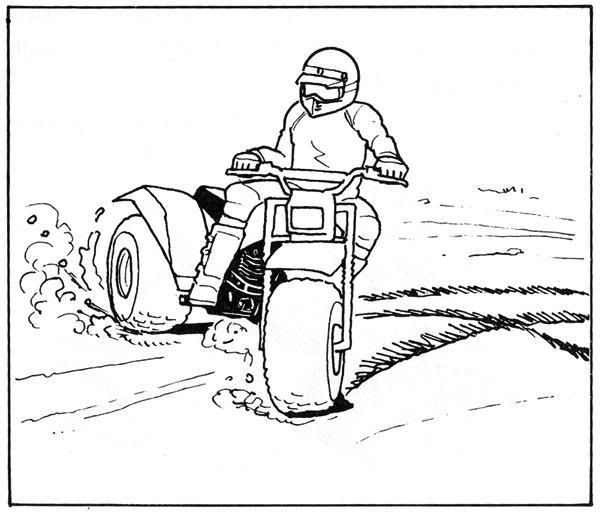 And the Seca 550 with the fairing people either loved or hated....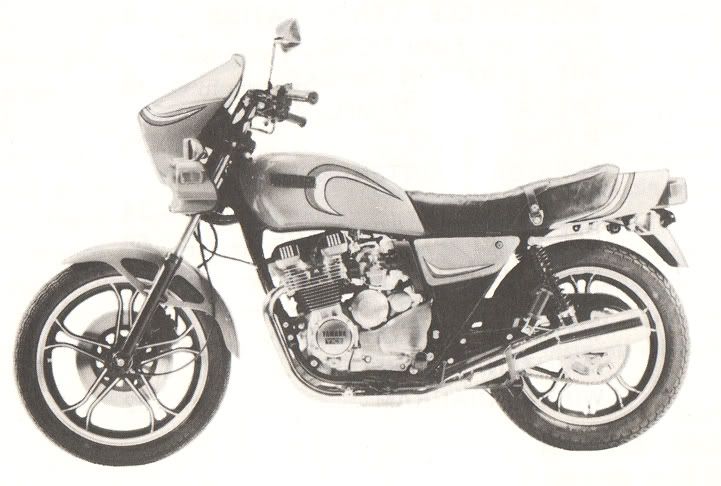 ---
Suzuki GS1100E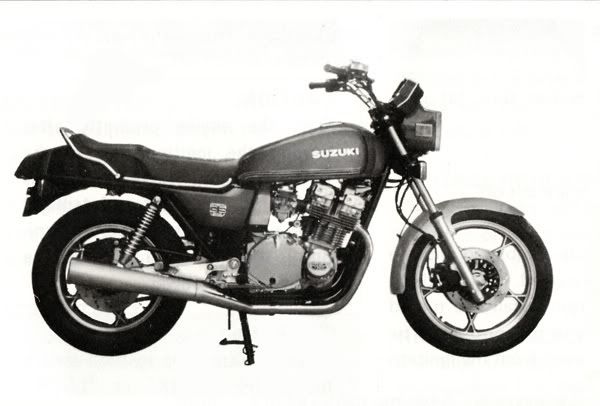 And THE engine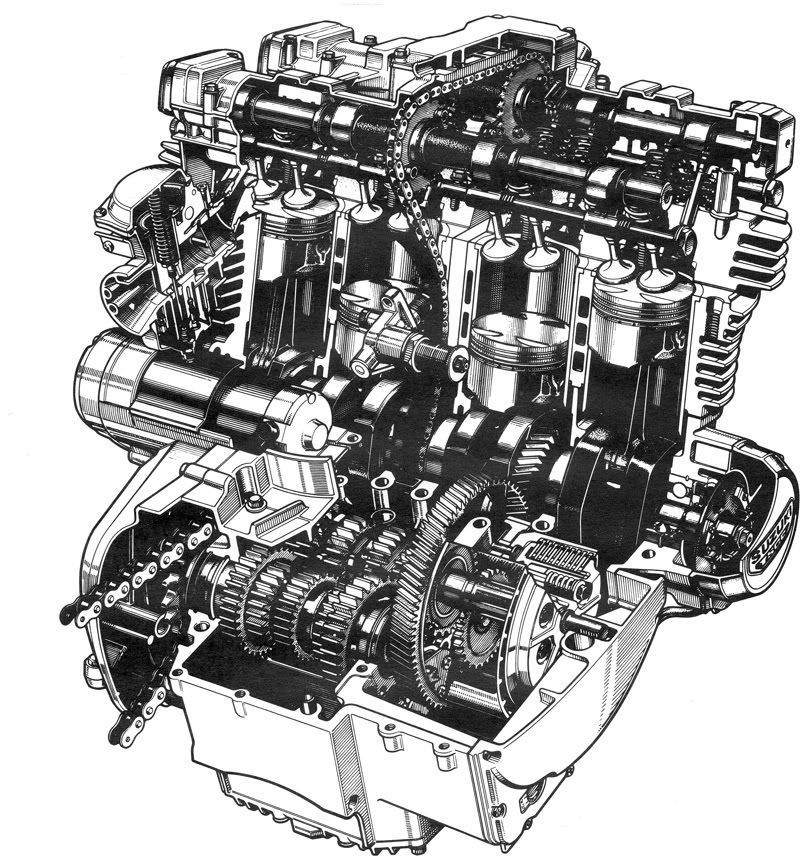 | | |
| --- | --- |
| sarnali2 | 04-20-2009 11:52 AM |
---
Cool, I love old bike ads, except your SC500 is an RT3MX, I used to race one...
---
Quote:
---
Originally Posted by sarnali2 (Post 210950)
Cool, I love old bike ads, except your SC500 is an RT3MX, I used to race one...
---
Someone better build a time machine and let Yamaha know ;-)
That is the picture used in the SC500 Parts List, the First Edition dated September, 1972, LIT-10013-63-00 (363-60).
Then again, their could always be the slight chance you are mistaken, as the visual differences between the SC500 and RT3MX are minimal.
Good catch, either way, your comment is appreciated!
| | |
| --- | --- |
| garnanc | 04-24-2010 07:03 PM |
---
hello

This is my first post so bare with me......I am presently restoring a 1929 Francis Barnett with a Villiers Supersport TT 172cc engine.....I would like to post pictures in hopes that someone out there will have some knowledge of this bike.

Thanks

Gary
| | |
| --- | --- |
| mscuddy | 04-25-2010 01:03 PM |
---
Nice pics, I've been a Yamaha man since my first one, a JT1MX, then to an ATIMX, put a 175 barrel on it, then a 360, 490, XS1100 Vision, various DT1's DT2's more AT1's...etc.etc. XT500's....the first year Virago ('82 in black with straight pipes). R5's, RD350's, 400's...

Thanks for the memories. The Francis Barnett was a sucessfull motorcycle company that started in 1919 and ended in 1966. Like most of the cottage brit bike industry they used a Villiers long-stroke 2 cycle for most everything. The Japanese juggernaught shut them down, like about everything else.
All times are GMT -7. The time now is

02:51 PM

.